THE EXTRAORDINARIES / small leather goods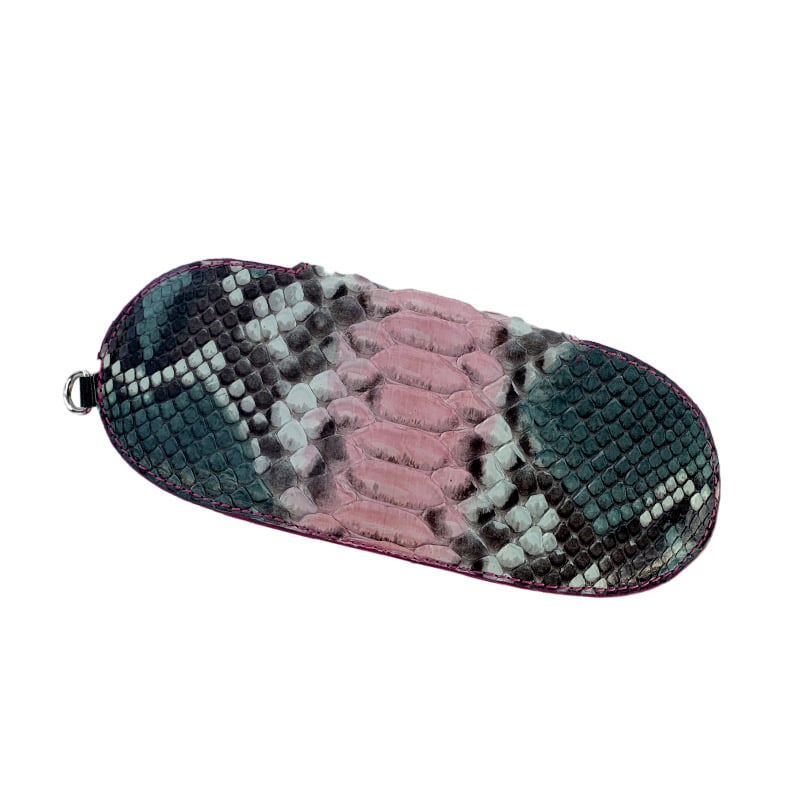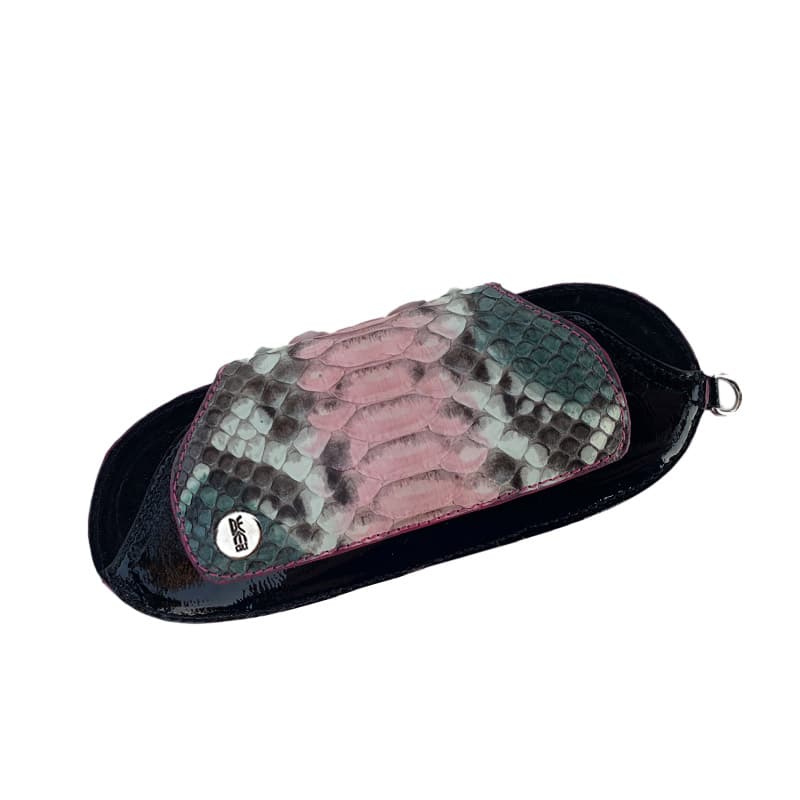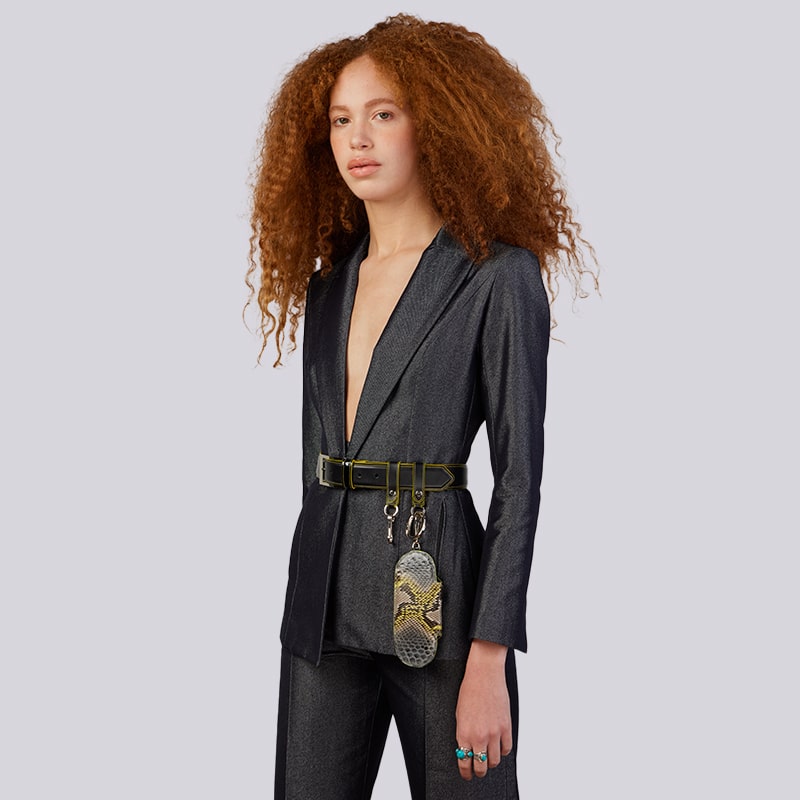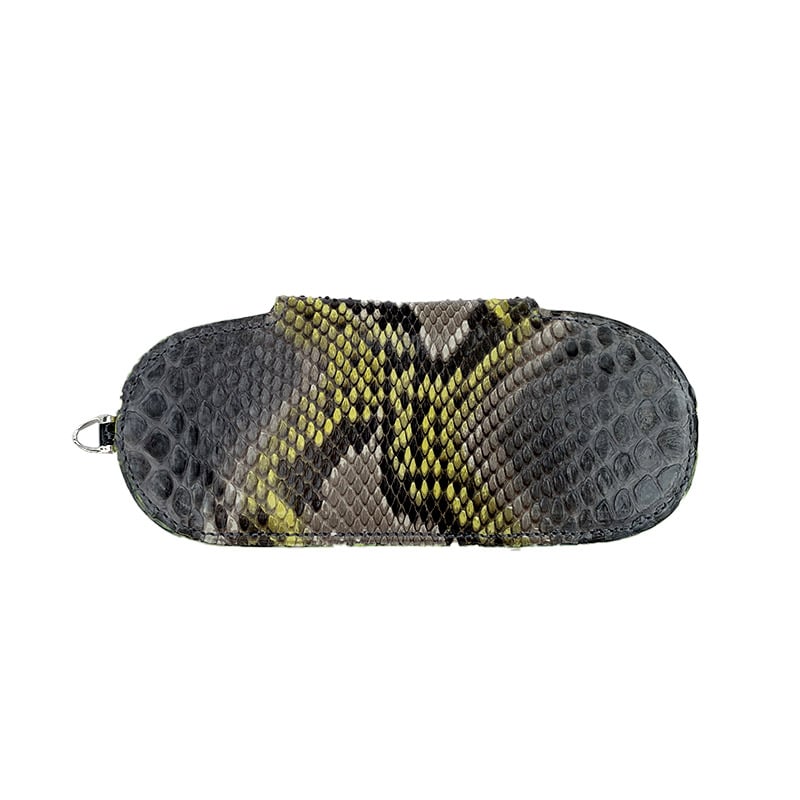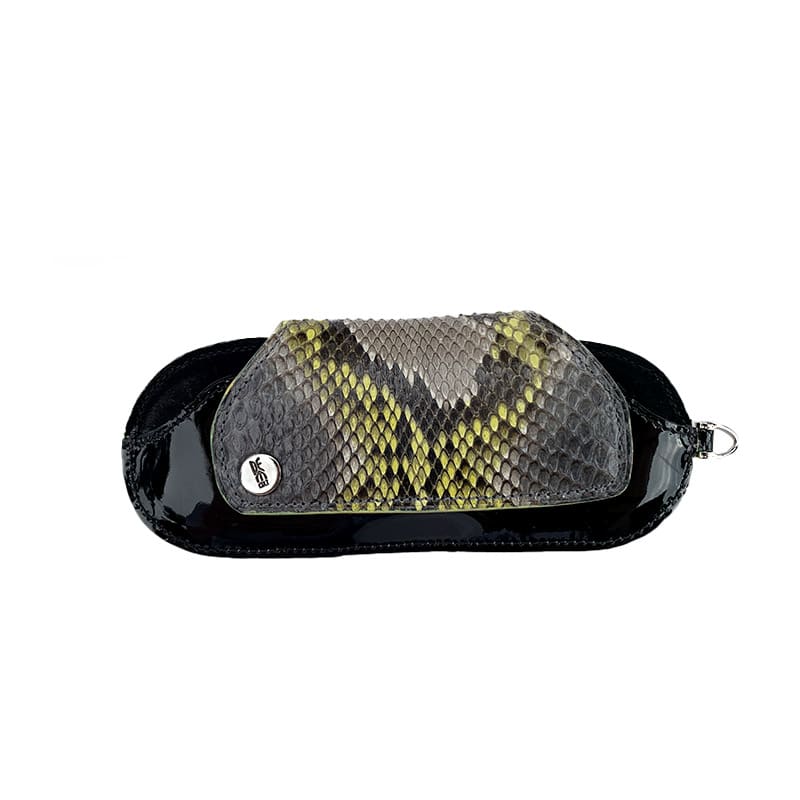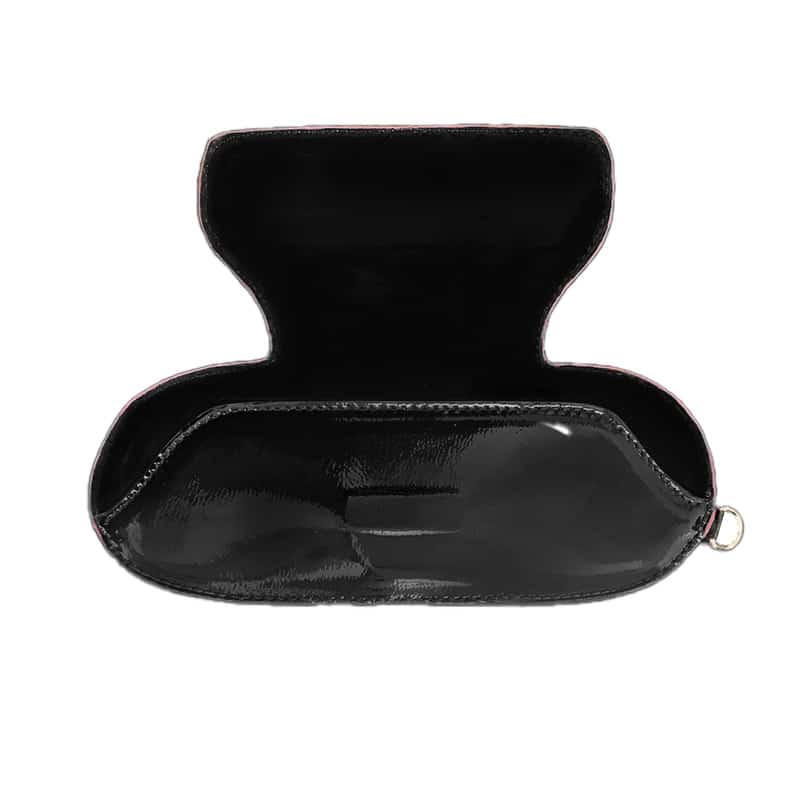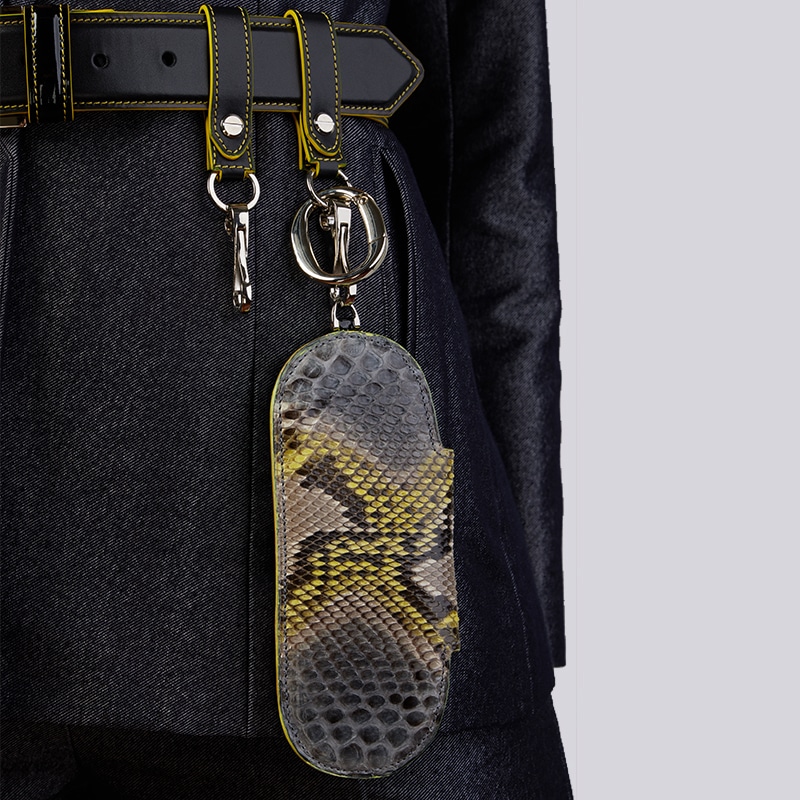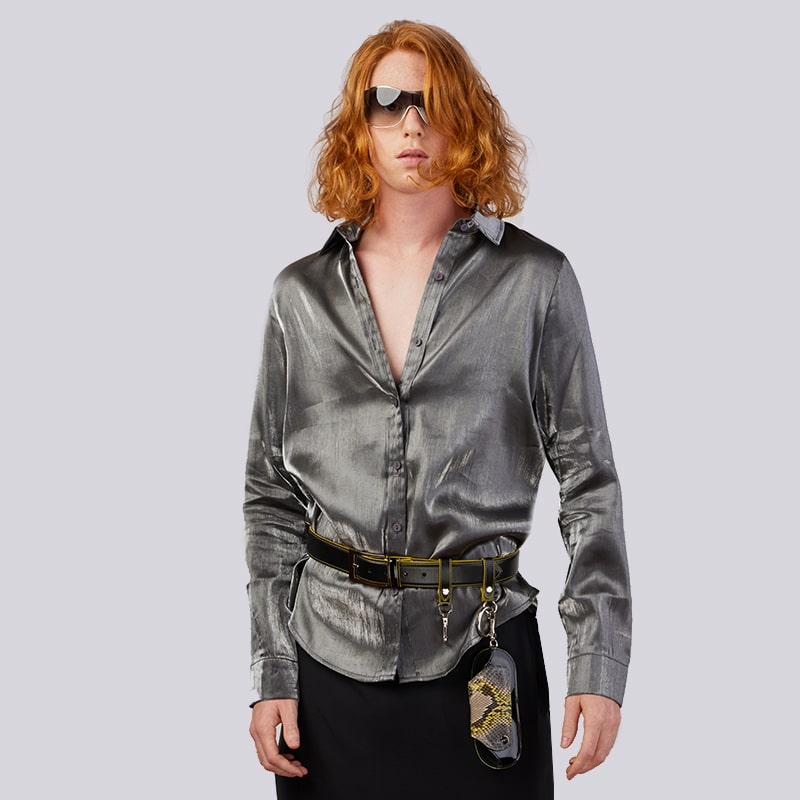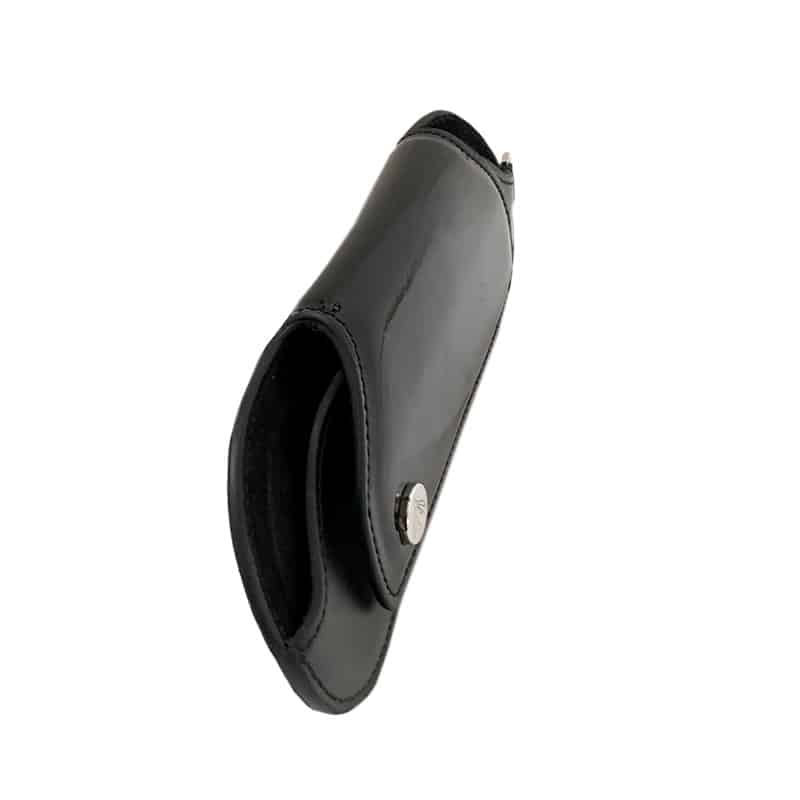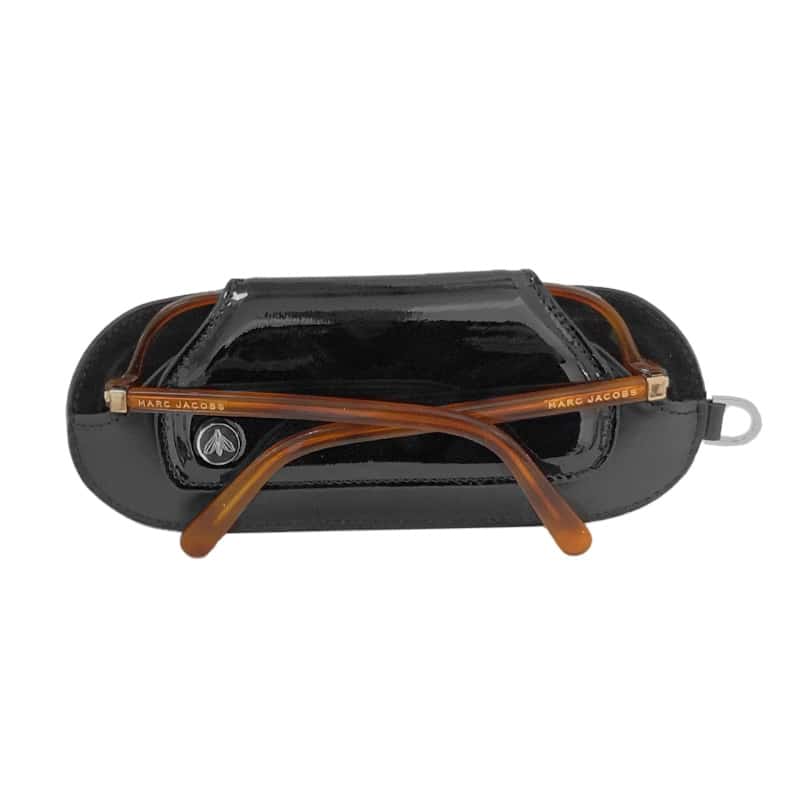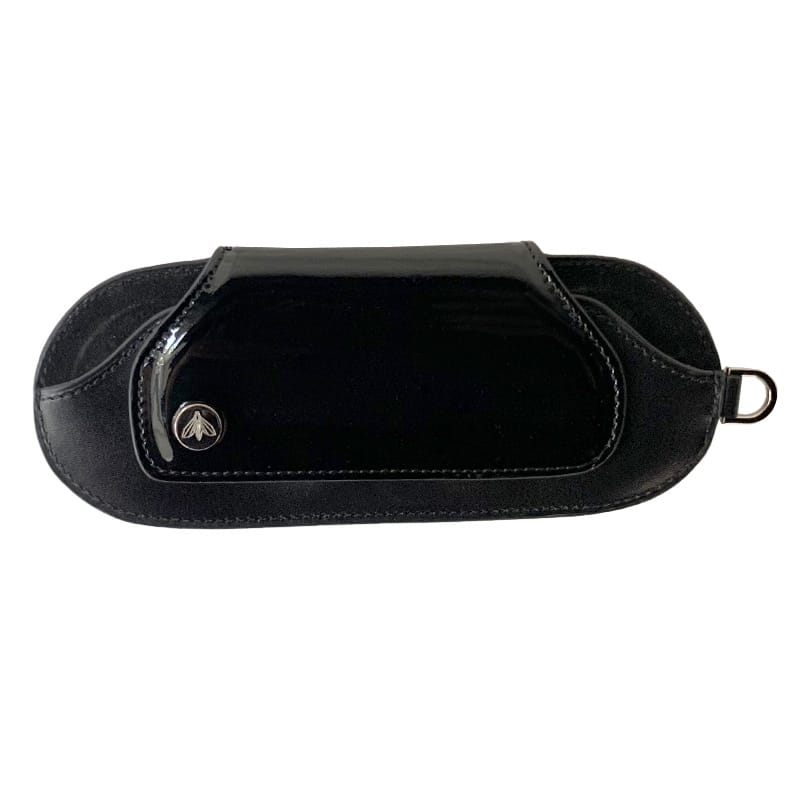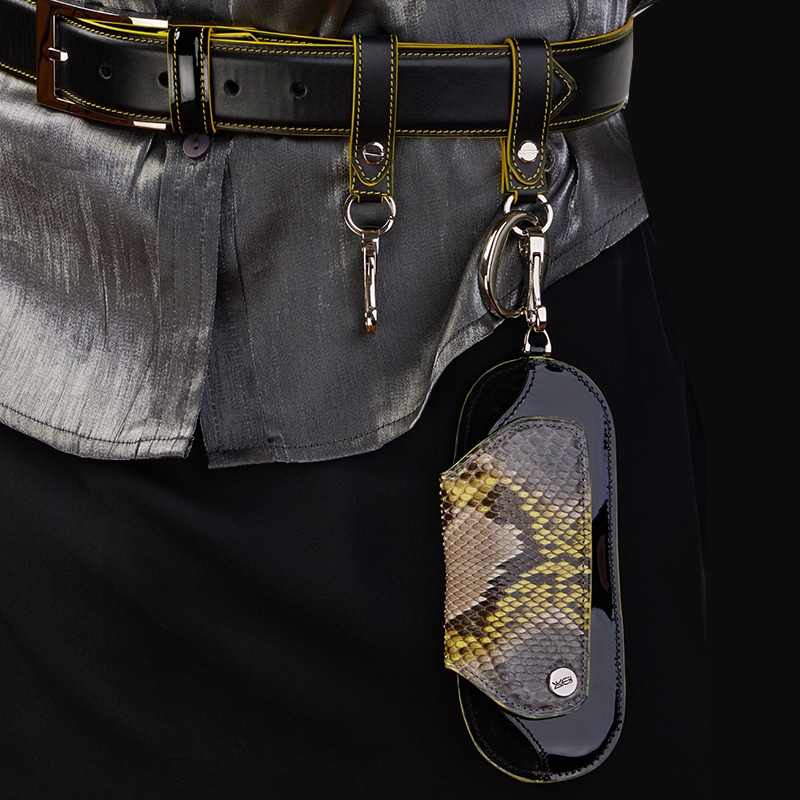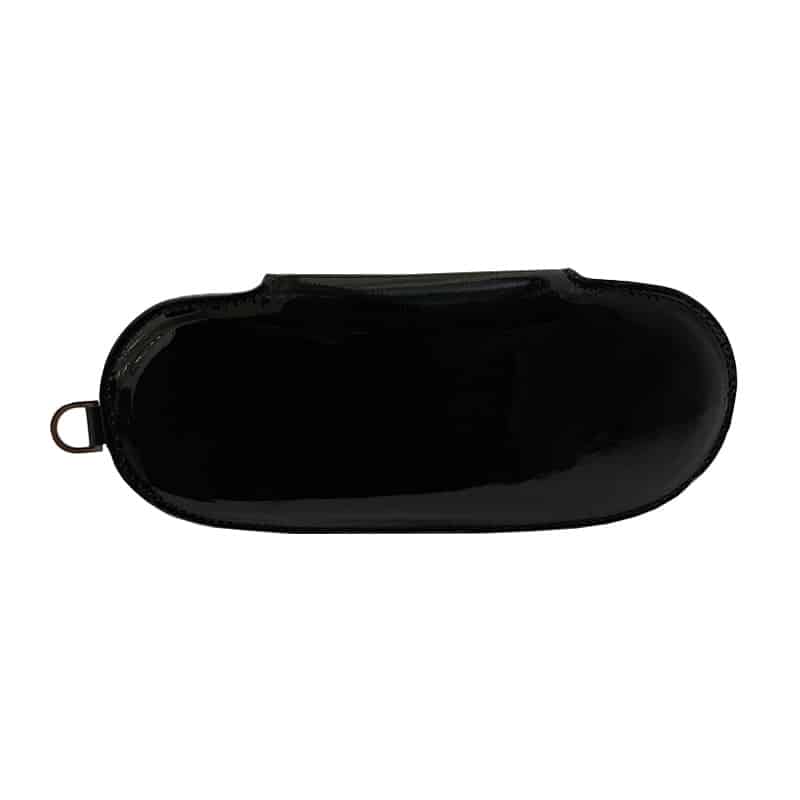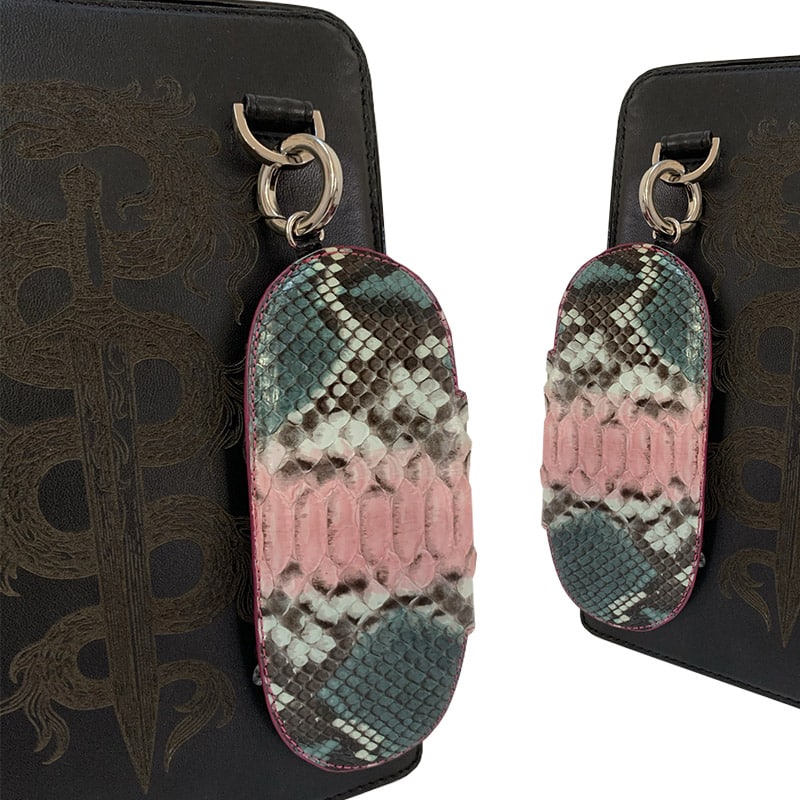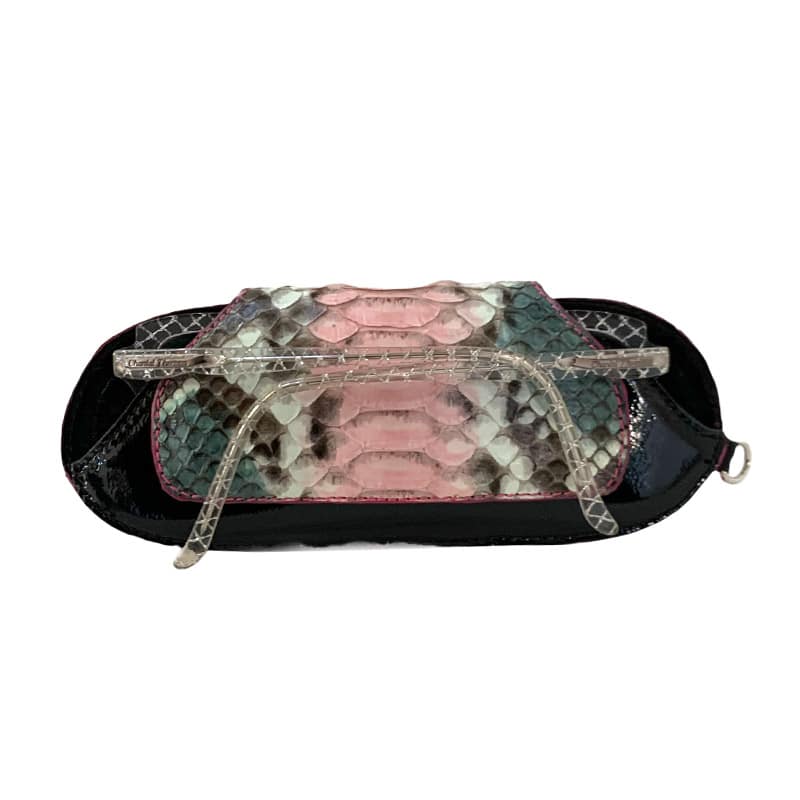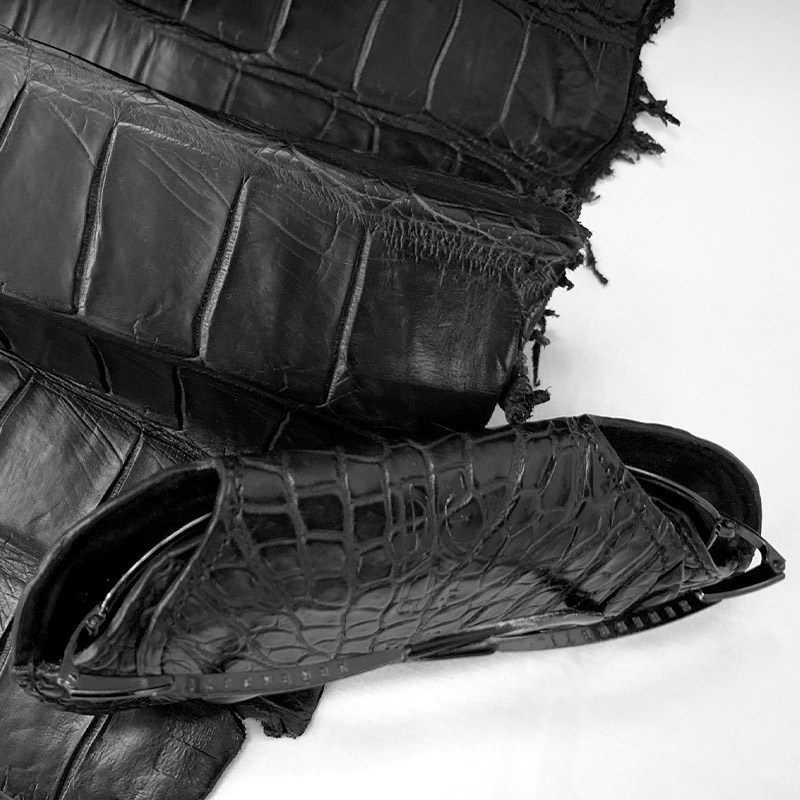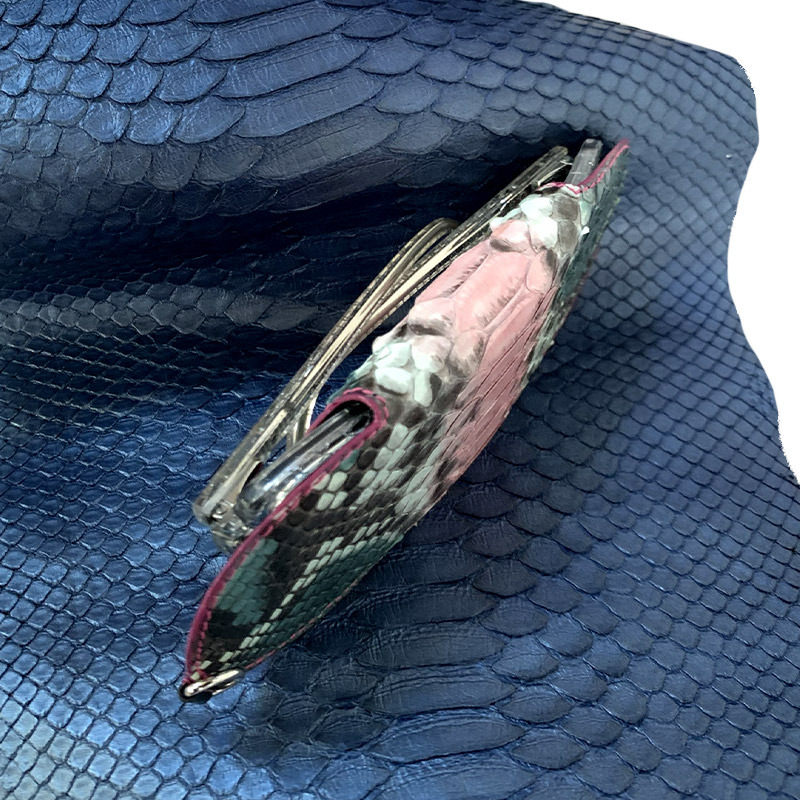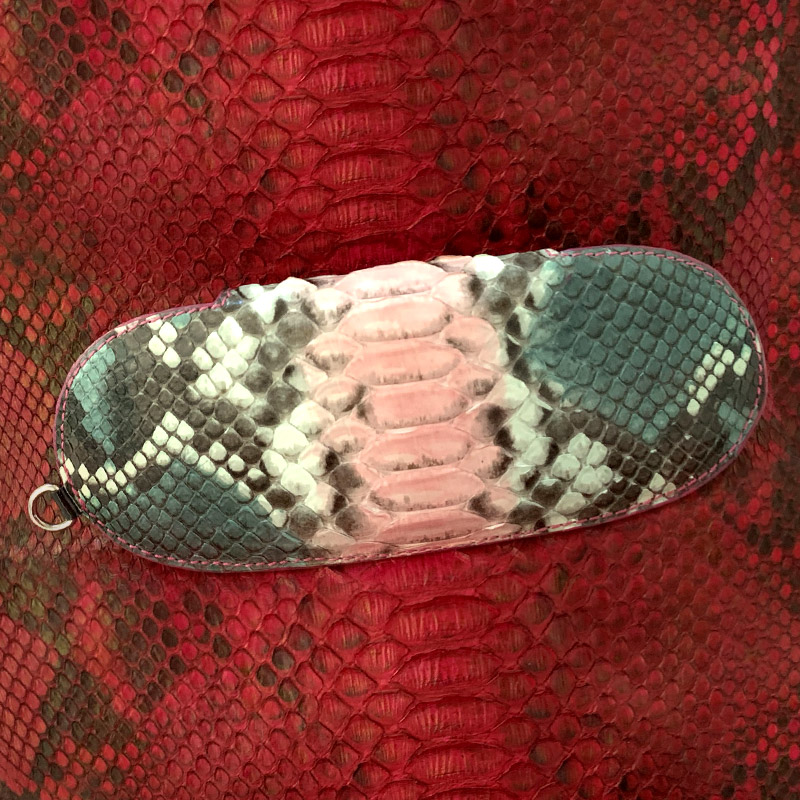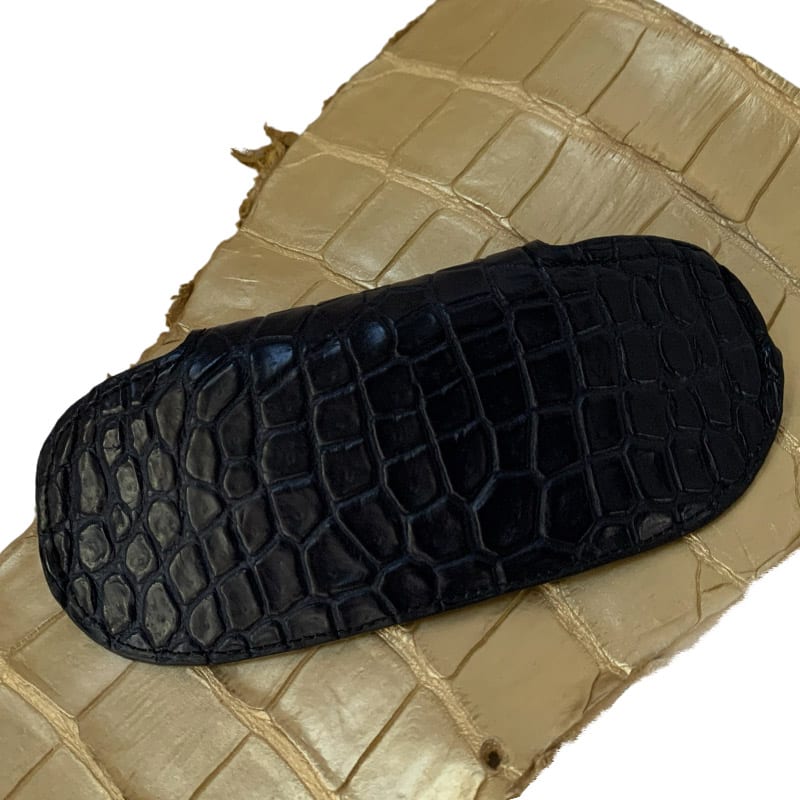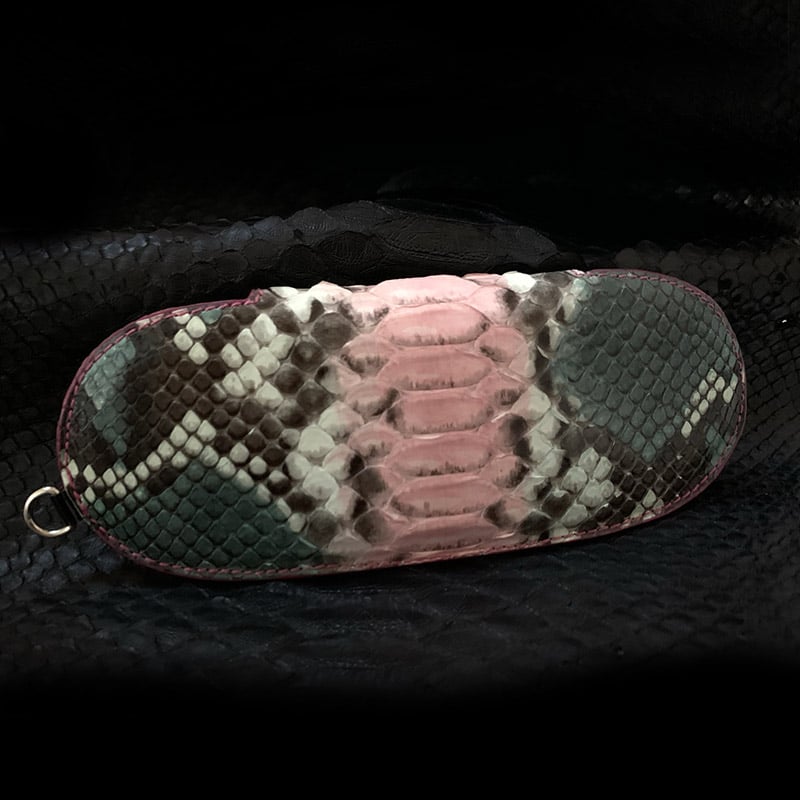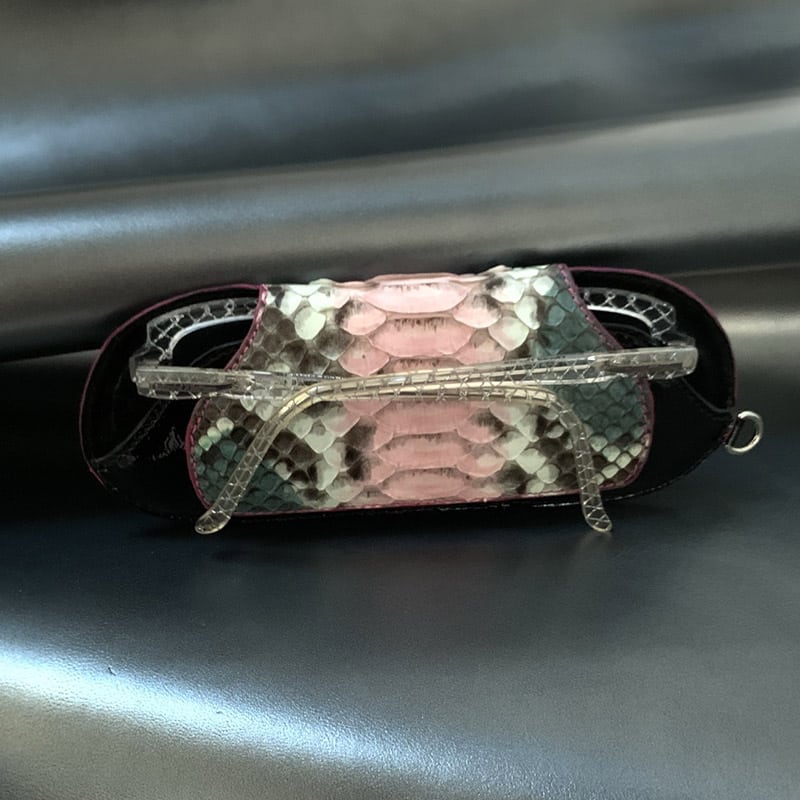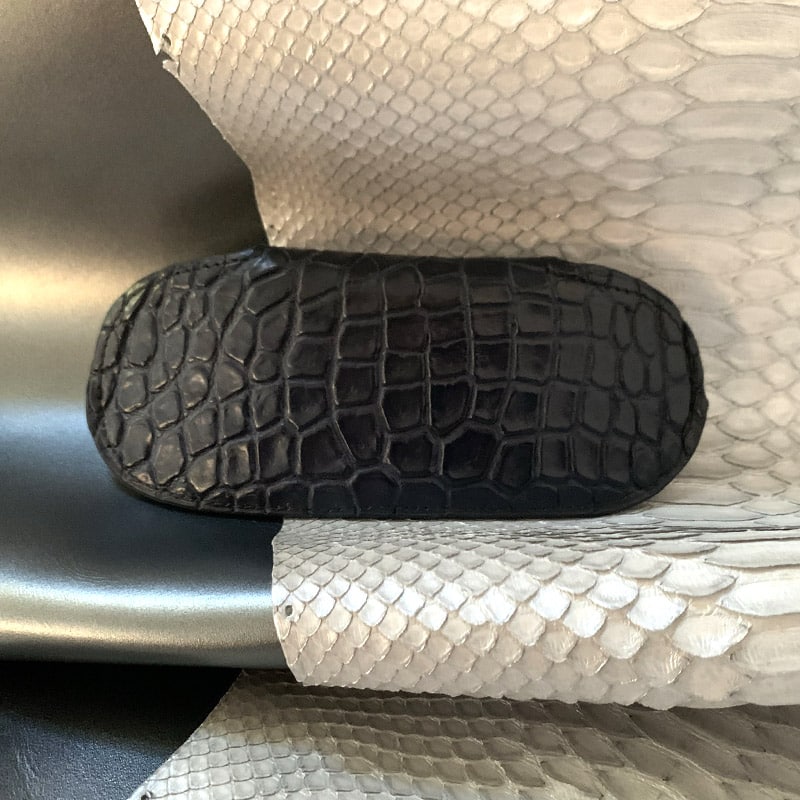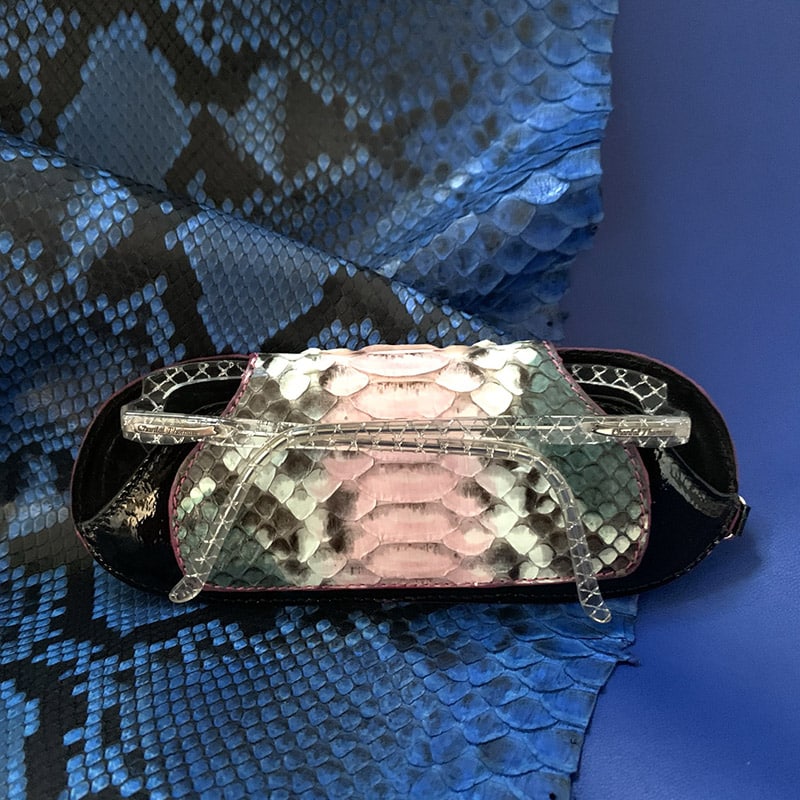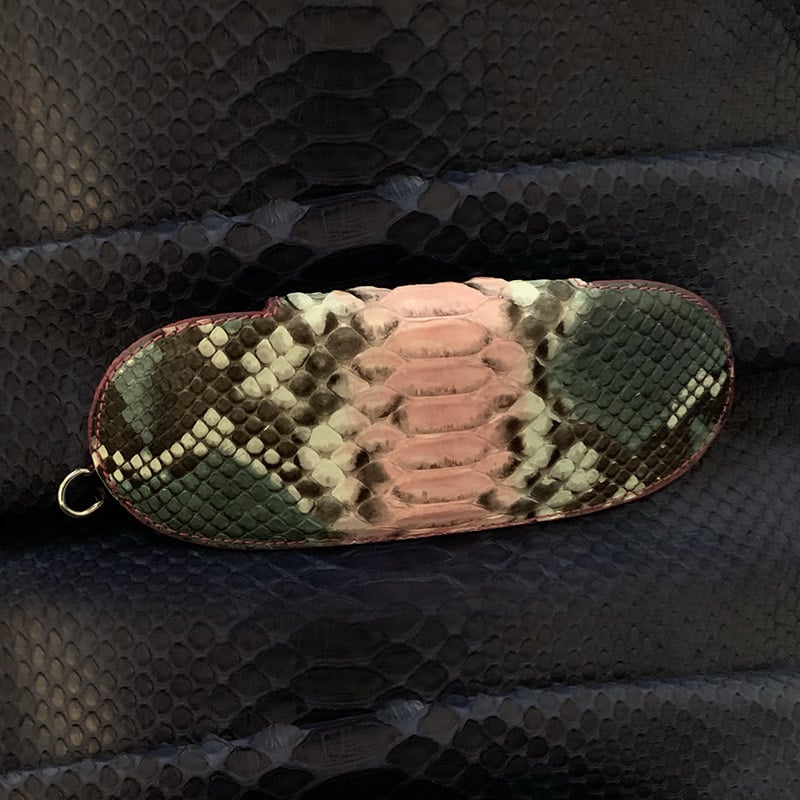 Leather protective eyeglasses cases with engraved tattoo motif , contrast edging and detachable hook.
Python and patent leather protective eyeglasses case with contrast edging and detachable round clamp.
Sizes/Options : Small 16.5cm X 7cm
Medium 17cm X 8.5 cm
Custom
All leather colors in the pictures are available within 10 days. For special colors see the Leather & Skins section.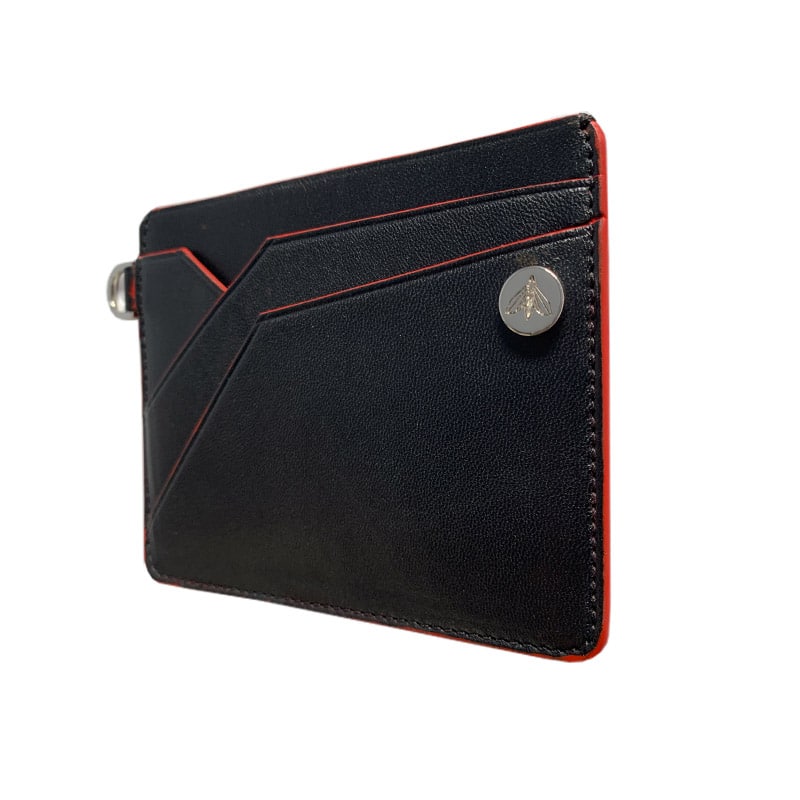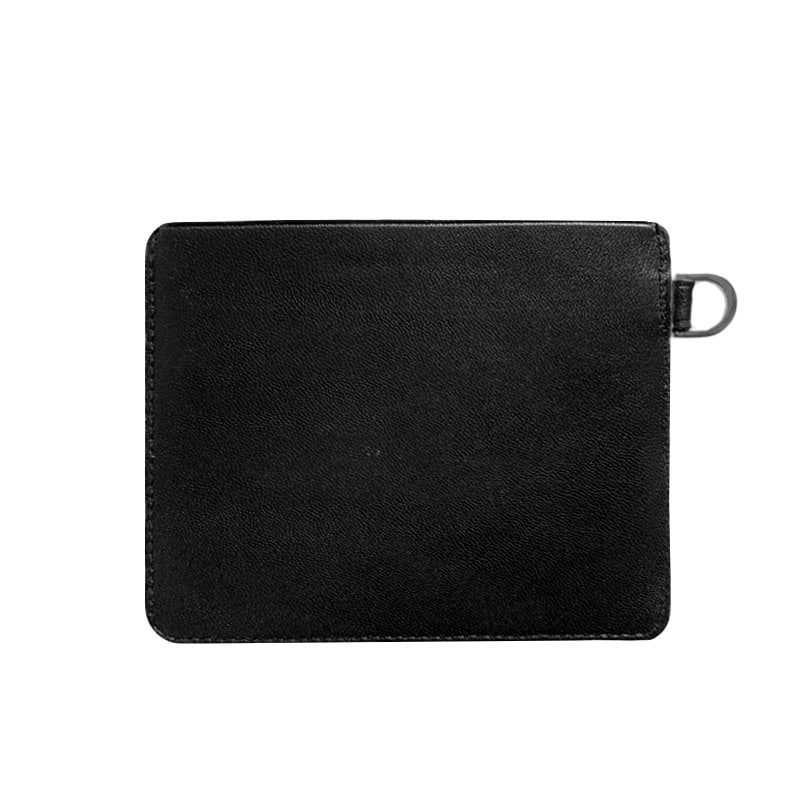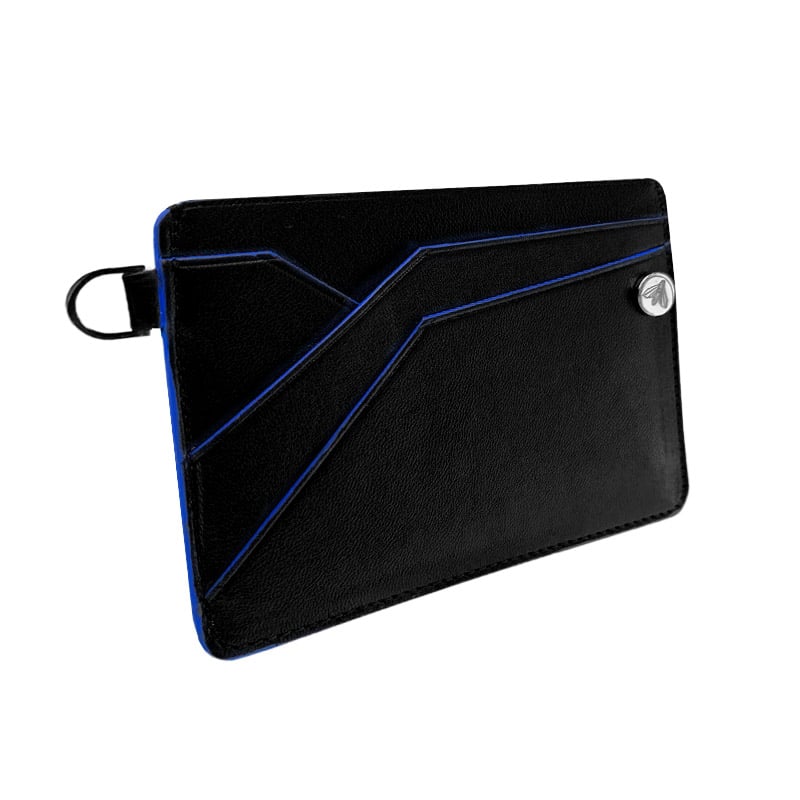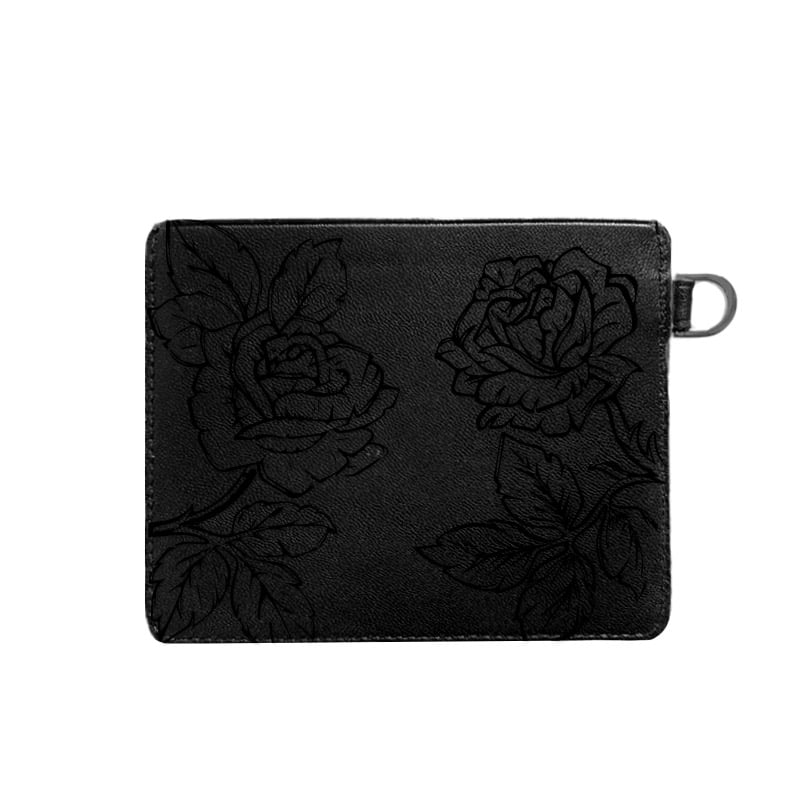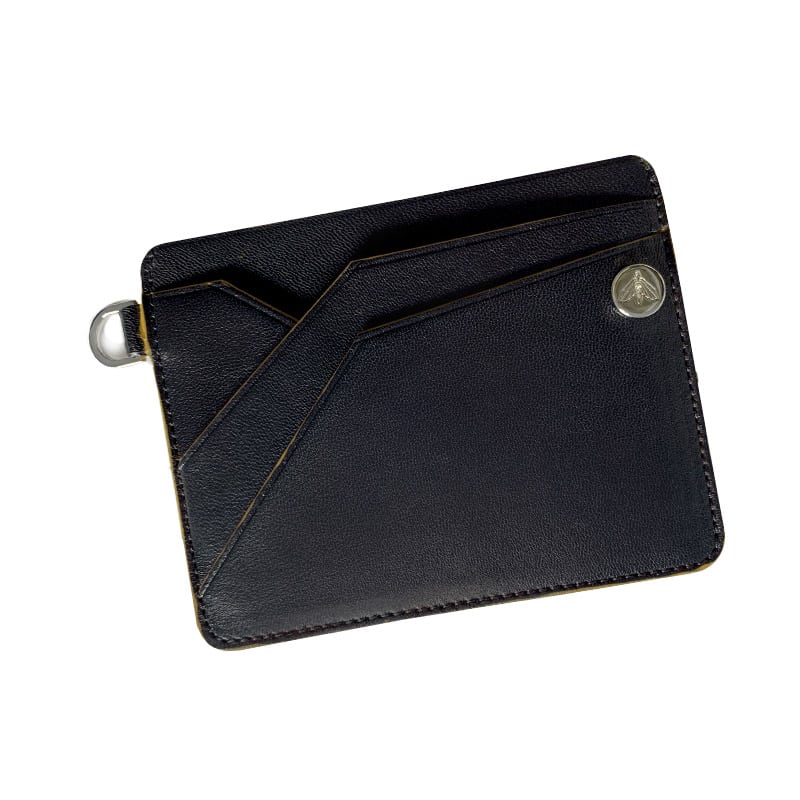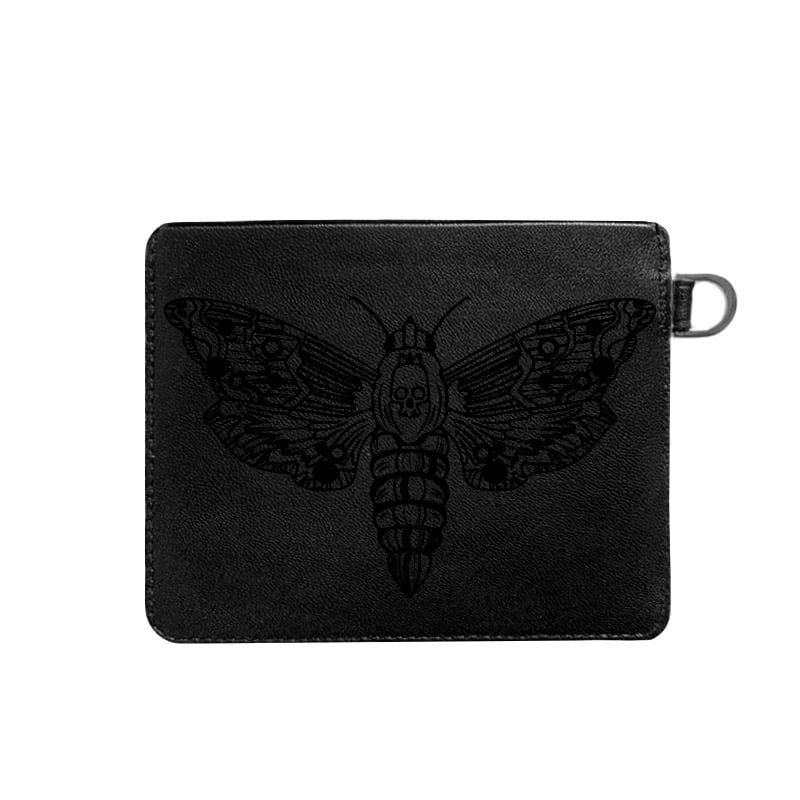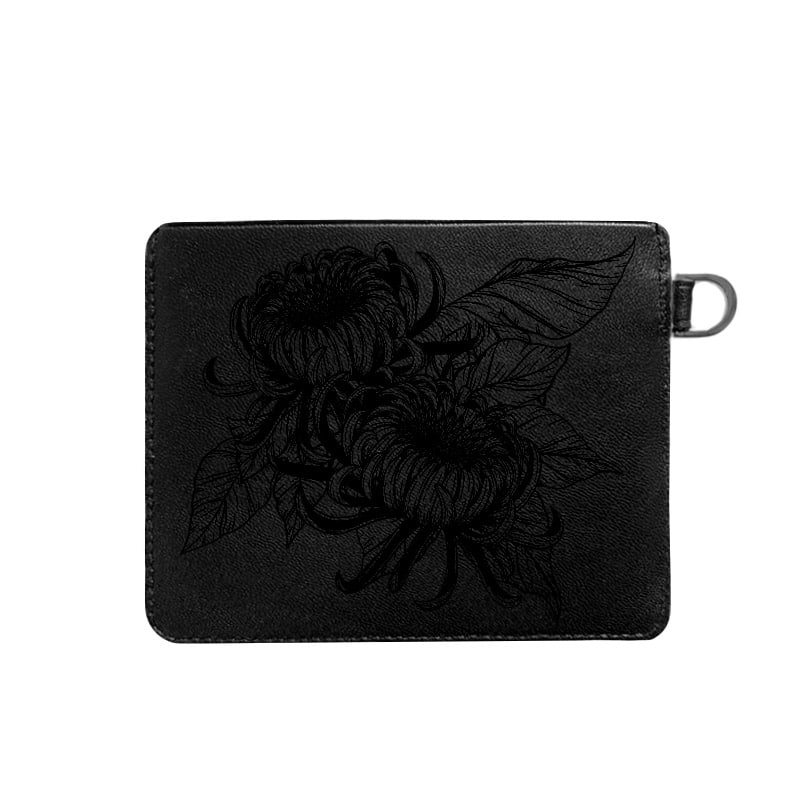 Multi slot geometric card holder in genuine leather with contrast edging and branded tattoo motif