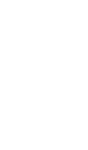 Genderless Luxury Leather Goods brand
The bags and accessories are made from top quality leathers and precious skins selected from the best Italian and French artisans, under the banner of eco-responsibility.
DEA Cult is a platform for unconventional arts such as tattooing, leather sculpture and crafts in general.
It allows the public to discover their talent and acquire their works.