DEA-Cult is a percept, the fruit of a  long friendship between two experienced fashion designers Dominique Aubry and  Steve Soh.
An insight into their personalities which reflect the universe of those who have the psychological finesse and creativity to design Fashion and to create a personal interior artistic world.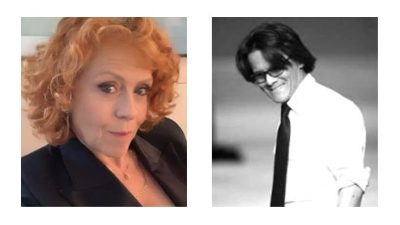 Dea-Cult became a true leather goods brand producing luxury bags and accessories, all of this in a new "gender less" style.
All leathers and hides come from the best Italian and French tanneries who are "eco-responsible".
The brand participates completely in the eco-friendly movement and abides strictly by these standards. 
Yes, the beauty of the leathers can rhyme with ethics. 
All leather goods are thus cruelty free and respect the environment, animals and man.