In those years, you could have accessorized your look with the DEA Collection 2017 bags.
Dominique Aubry produced these pieces structured by special interlinings as a master tailor.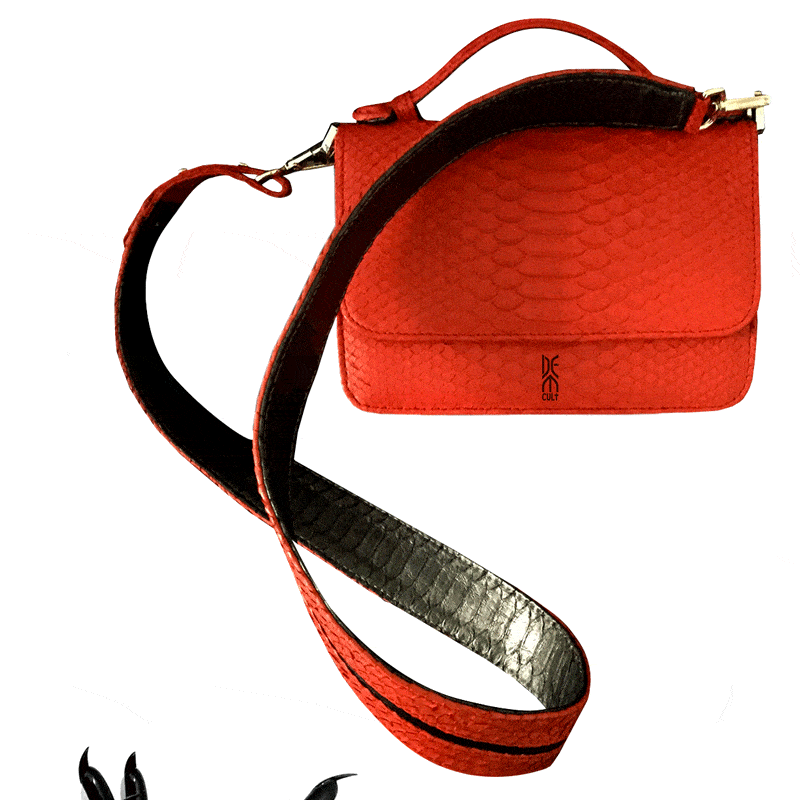 Red and black bag to wear, small and sexy .
Slung over the shoulder for chic days.
For chic days, a studded bag to wear over the shoulder.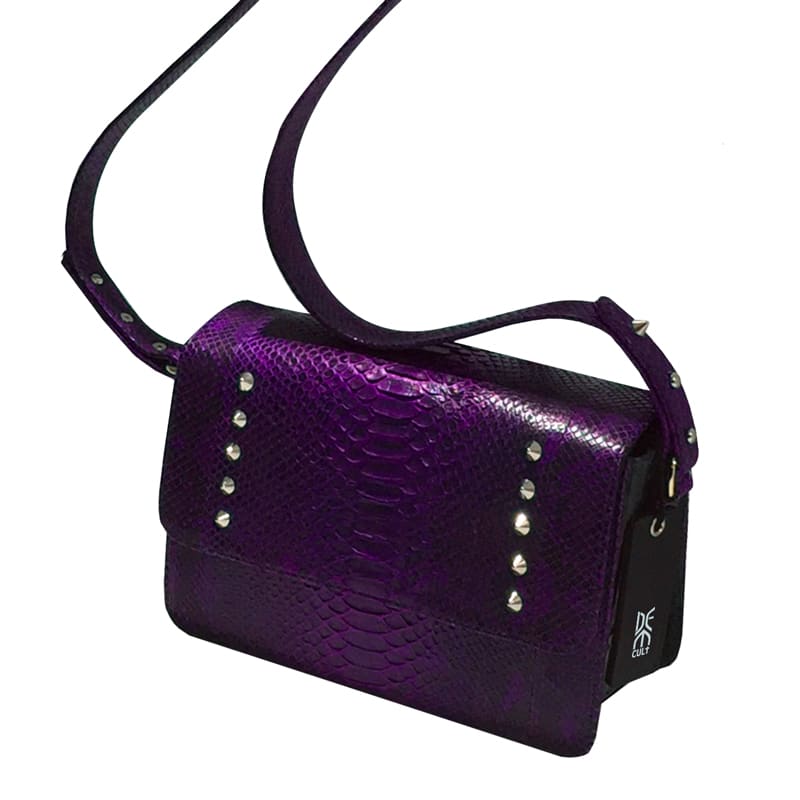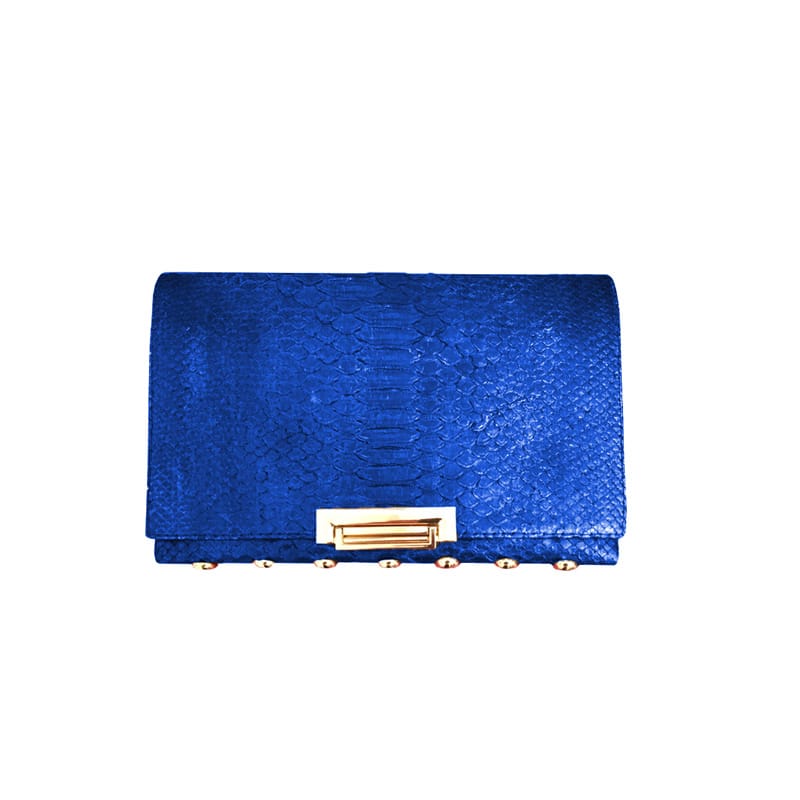 Pocket with studs to wear for bath-shower or palace evenings.